You are here> Home> Digital Video Recorders>14651 Video Server>
Network Video Server
With Audio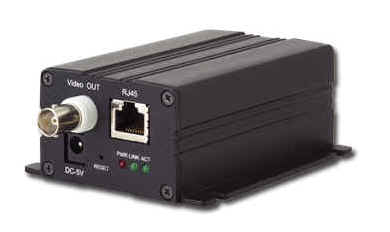 Network Video Server
Single Channel Video Server with Audio External Audio Input.
Browser Based so more then one persona can login at the same time.
Great for use with our DVR systems.
Connect to your old VHS surveillance system to see your cameras on the Internet.
Can be used as a Internet Based Room Bug to hear what's going on at your home or office.

Specifications: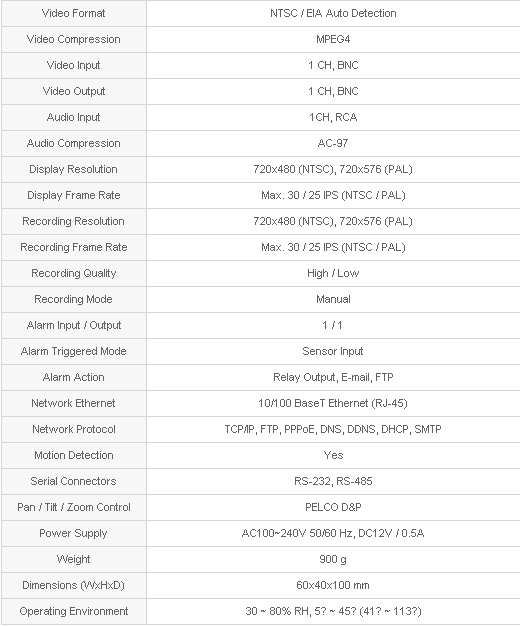 General Information: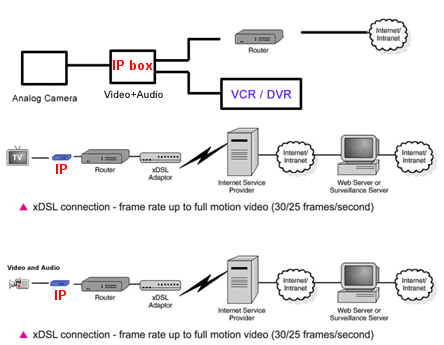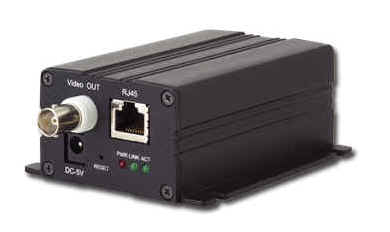 Includes Power Supply, Network Cable & Software CD